Podere Brizio center stage at Benvenuto Brunello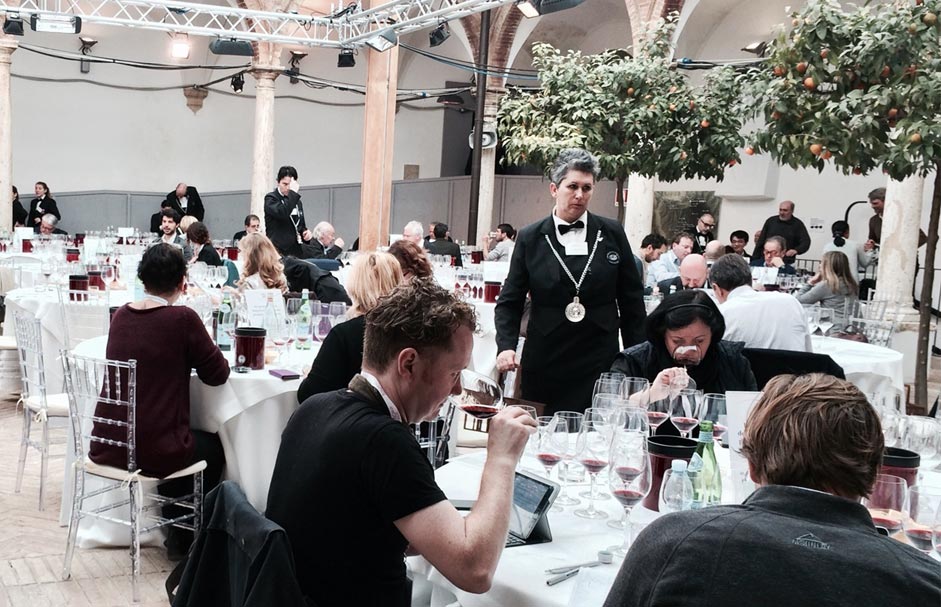 Podere Brizio will take center stage at Benvenuto Brunello, the event organized by Consorzio del Vino Brunello di Montalcino that offers a preview of the wines released to market at the start of the year.
From Friday 17 to Monday 20 February, in the cloisters of the Sant'Agostino complex, the relatively new Tuscan winery will present its Brunello di Montalcino 2012, Brunello di Montalcino Riserva 2010 and Rosso di Montalcino 2015. Expectations are high for the 2012, a five-star vintage according to the commission that assesses the quality of the harvest.
More than 5000 visitors, including journalists and wine professionals, register to attend the preview every year, a demonstration of the interest that one of the world's most important terroirs sparks among experts. Podere Brizio is part of that terroir by rights, honouring history while also providing a modern, cutting-edge vision.